Welcome To The Cutting Edge Health Community
We're a group putting health high up on the to do list. Maybe it's your health or the health of someone you love. We're doing things smarter. We're learning together that we can often significantly change the health trajectory of our lives.
Prioritizing health wasn't something I used to do. Bring on the pizza and french fries!
But, six years ago my family noticed that I was having significant memory problems just like my father had at a relatively young age. It was scary obvious. I have an issue with the APOE4 gene. The APOE4 allele, present in approximately 10-15% of people, increases the risk for Alzheimer's and lowers the age of onset. Having one copy of E4 can increase your risk by 2 to 3 times. My father and my mother both passed of Alzheimer's. At night I'd lay awake wondering was I to be next? I'd like to dedicate this Cutting-Edge Health project, and how it will hopefully help others, to my parents.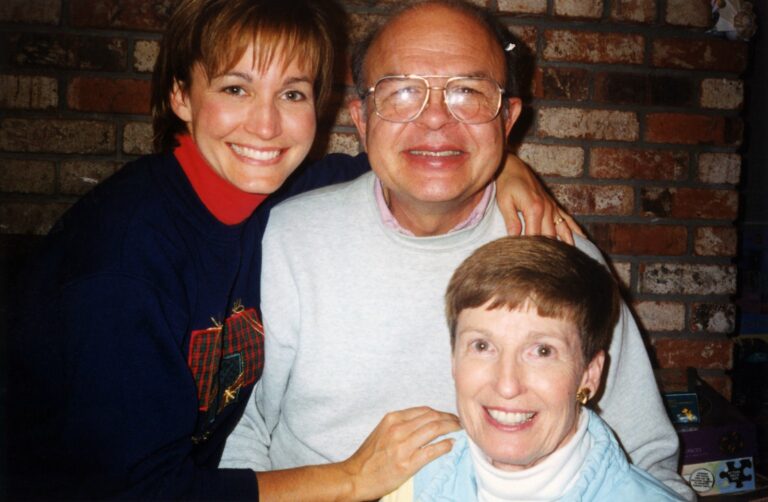 Maybe you've had a similar experience, something healthwise in your life that jolted you out of your normal pattern. I decided to learn everything I could and become my own advocate trying to regain my memory.
Having spent decades as an award-winning television news anchor and reporter, I've seen the power of the right information at the right time to change lives. Launching Cutting Edge Health is my way of giving back.I shared my story on the Spectrum of Health podcast with Dr. Christine Schaffner.
I hope what the practitioners and researchers share here helps you and those you care about. Let's stay on the cutting edge of science together!