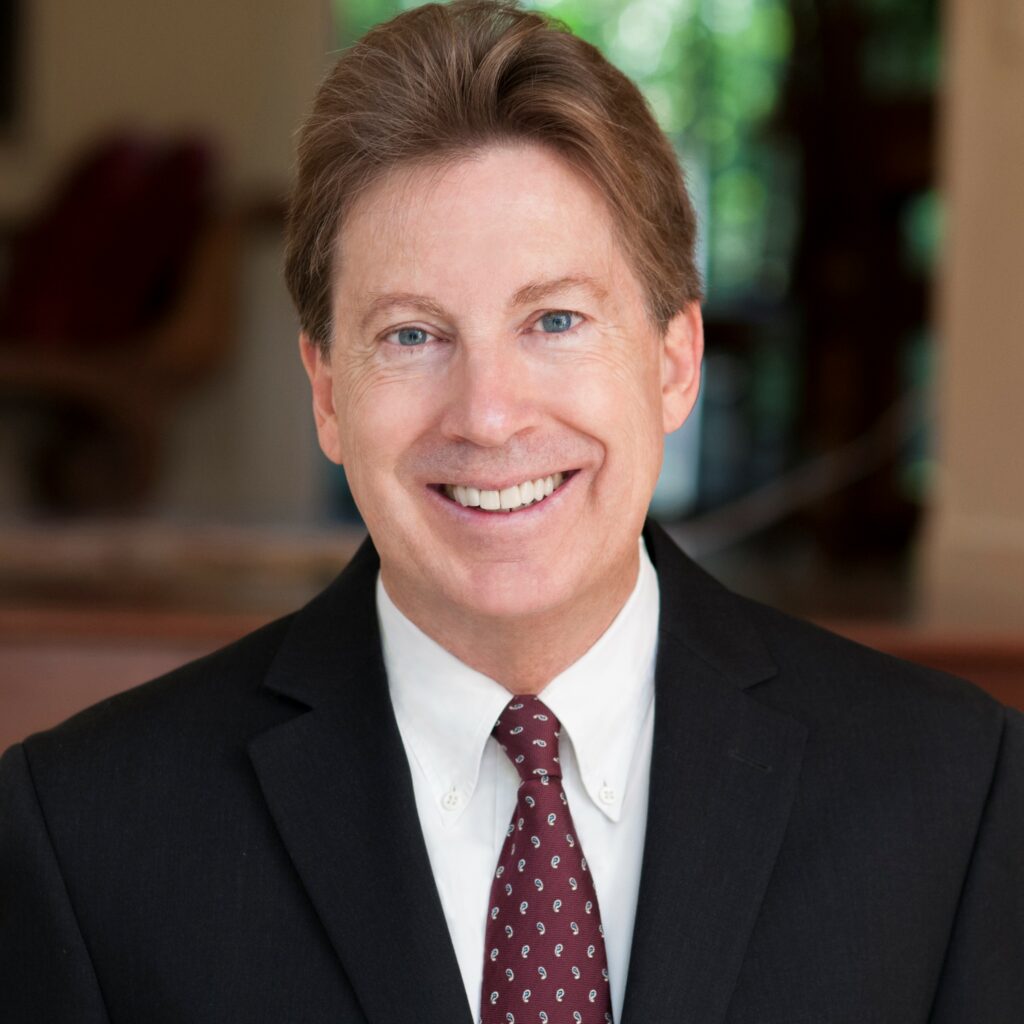 The end of Alzheimer's
Part 2
Dr. Dale Bredesen
with Jane Rogers
Learn the four big factors that can cause Alzheimer's disease and what you can do about them.
Or if you only have 3 minutes...
What you'll learn in this podcast....
In Part 2 of a two-part interview, Dr. Dale Bredesen looks forward to the rest of this century with optimism. We should see a virtual end to complex chronic illnesses like Alzheimer's, schizophrenia, cancer, lupus, autoimmune and metabolic diseases, he believes. It's a big statement, but it is informed by his decades-long Alzheimer's Disease research
Dr. Bredesen is currently the Chief Science Officer (CSO) of Apollo Health and a professor at UCLA.  He was founding CEO of the Buck Institute for Age Research in Marin County, CA.  Dr. Bredesen is a NYT best selling author with his book, The End of Alzheimer's.  Since, he's authored two more books, The End of Alzheimer's Programme and his most recent The First Survivors of Alzheimers. 
But, although Dr. Bredesen is optimistic about the future of chronic diseases like Alzheimer's, he's not optimistic about the current state of research. He believes there is a huge mountain of assumptions about this disease which have turned out to be incorrect. "When you've got essentially what's been called the Alzheimer's mafia," he says, "when you've got a group of people who are basing their careers and their finances on one way of thinking, of course, they're not going to support a different way of thinking, especially when that way of thinking says, 'Look, what you guys are doing is wrong. You've been going in the wrong direction.' "  
So Alzheimer's is with us for the foreseeable future. But in this interview Dr. Bredesen tells us many things each of us can do to prevent it.  First, get your genetics tested to determine what your APOE-4 status is.  He then talks about the four main drivers of the disease and the ability to change each.  There's also a tau blood test that is proving to have merit for early diagnosis even before symptoms appear. There's a state called synaptoblastic mode which can help prevent this disease through ketosis, restoring insulin sensitivity and making sure you're getting the oxygen you need at night.  
"Americans are something like 41st in terms of our healthspan in the world. It's just horrible. We live a lot of our lives in sick span and a relatively small amount of our lives with healthspan, so this is what's going to have to change."
Chief Science Officer (CSO) of Apollo Health
An internationally recognized expert in the mechanisms of neurodegenerative diseases, Dr. Dale Bredesen's career has been guided by a simple idea: that Alzheimer's as we know it is not just preventable, but reversible. Dr. Bredesen's dedicated pursuit of the science that makes this a reality has placed him at the vanguard of neurological research and led to the discoveries that today underlie the ReCODE Protocol.
Dr. Bredesen earned his MD from Duke University Medical Center and served as Chief Resident in Neurology at the University of California, San Francisco (UCSF), before joining Nobel laureate Stanley Prusiner's laboratory at UCSF as an NIH Postdoctoral Fellow. He held faculty positions at UCSF, UCLA, and the University of California, San Diego. Dr. Bredesen also directed the Program on Aging at the Burnham Institute before joining the Buck Institute in 1998 as founding President and CEO.
Dr. Bredesen's research explores previously uncharted territory in explaining the physical mechanism behind the erosion of memory seen in Alzheimer's disease, and has opened the door to new approaches to treatment. This work has led to the identification of several new therapeutic processes that are showing remarkable early results. Dr. Bredesen is a prodigious innovator in medicine, with over thirty patents to his name. Notably, he put much of his findings and research into the 2017 New York Times' Best-Seller, The End of Alzheimer's.
His most recent book, The First Survivors of Alzheimer's, presents the stories of seven individuals who reversed their cognitive decline using the ReCODE Protocol.
Partners
Links & Resources
Connect
Transcript
Partners
Links & Resources
Connect
Transcript